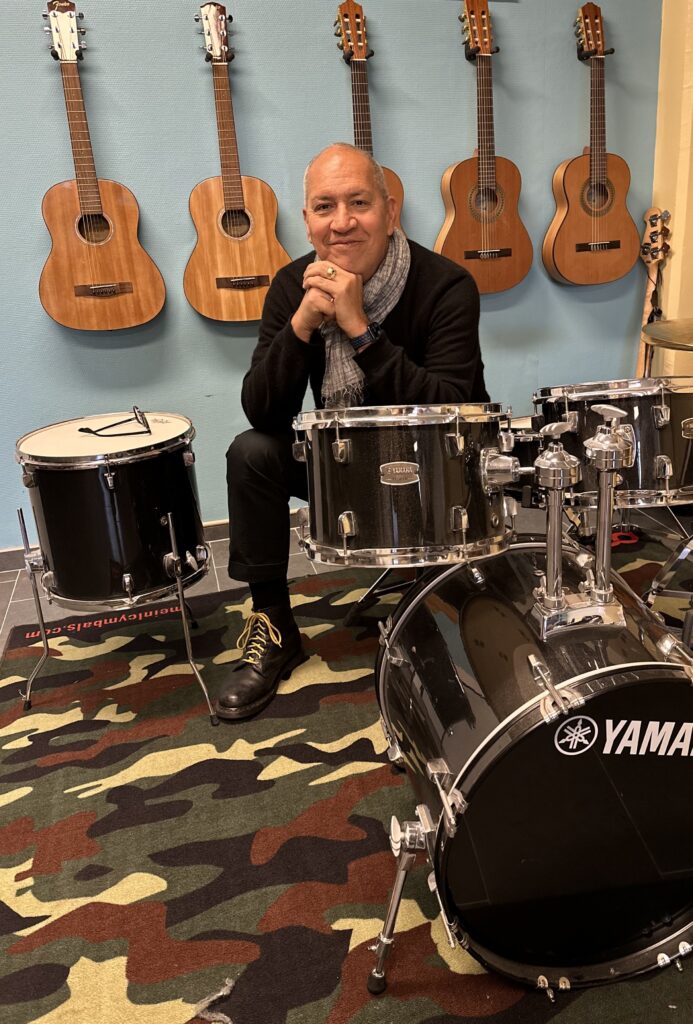 Albert Campos is an educator in language, the arts and IT technology.
positiveSOUL Productions is all about education, learning and sharing of knowledge.
Albert studied English, music, psychology, pedagogy and didactics in order to receive his teaching credentials from N. Zahles Seminarium in Copenhagen Denmark. He earned his teaching degree for music and English in 2015 and is today a full-time music and English teacher.
Besides receiving a teaching degree, he also completed a one year course in Multi-Media Internet Web Design.
Since 1999 Albert has worked with computer technology, consisting of music and audio production, photography, videography, as well as editing and producing professional media content.
What we teach
Music
English
IT
International culture & relations
Performing Arts
Credentials & experience
Our teaching experience is quite vast, with clients, schools and corporations extending globally. We have taught as far as Tanzania to Los Angeles, Chicago, San Francisco and to Europe. Currently in Denmark, Sweden & Norway.
Please feel free to contact us to receive a personal CV, application (ansøgning) and letters of recommendations.