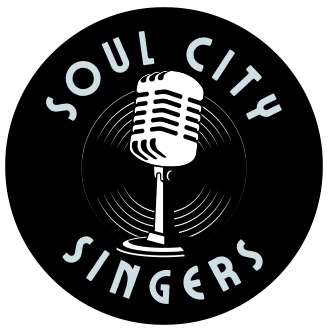 A choir singing soul music. That was the idea that Al Campos brought to Rytmisk Center, a music school in Vestebro, Copenhagen.
Al plays piano and teaches the singers some of the HIT soul songs of the classic soul era. Songs by artists such as Aretha Franklin, Bill Withers, Diana Ross & The Supremes, Al Green, Gladys Knight & The Pips, The Four Tops and many others.
The first season
This brand new singing group started May 17, 2023 and it will last until June 21st.
The second season
Praktisk information
Hold nr: 207650
Første møde: 23.08.23 kl. 19:10
Sidste møde: 06.12.23 kl. 19:10
Mødegange: 15
Rehearsal #5, season one